Choose an investment software to suit your trading needs
Sequoia Direct through the Morrison Platform offers a choice of investment software to suit your trading needs.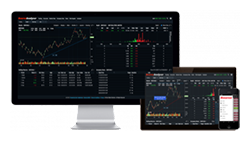 Sequoia Direct
Analyser
The Sequoia Direct Analyser provided by the Morrison Platform is our advanced trading solution starting from $70 (including GST) per month that integrates the best trading tools with our proprietary market analyser indicators, analytics and charting tools.
Sequoia Direct Analyser provides advanced analysis and market scanning functions, you can use to find trade ideas, monitor the market and manage your trades all from a single software solution.
Overview
security information, company news and more
An array of data views to enable a full picture of the price movements and market trends affecting your portfolio.
Online Trading & Order Management
Ability to create, monitor and modify your orders in response to real time market forces, and set alerts and contingent orders to quickly take profits when the opportunity pops up.
In-depth charting with 60+ indicators with 16 year history
Sophisticated Order Management tool
Advanced order types including Stop/Trailing Stop Loss
Linked cash account for seamless settlement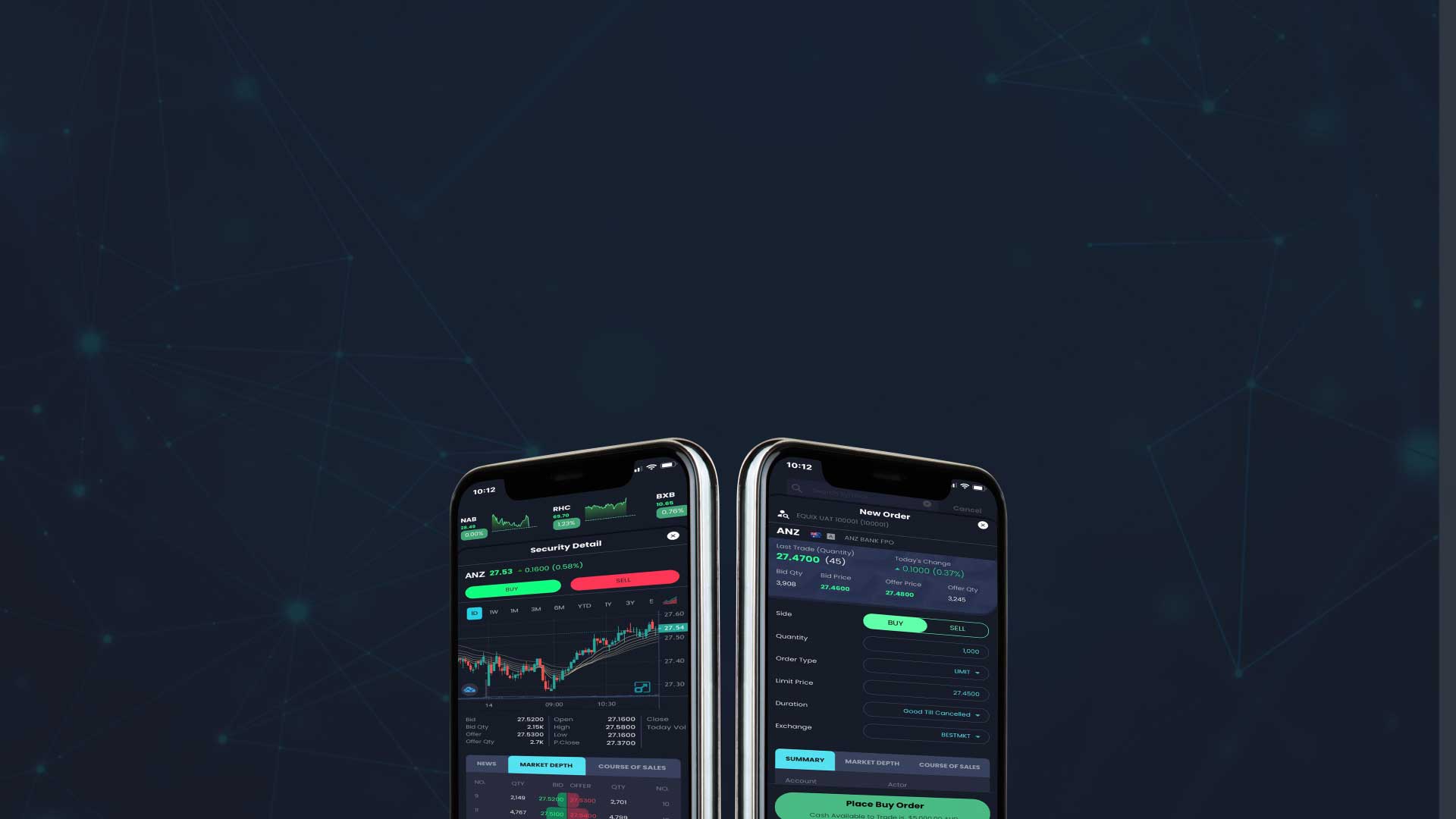 Sequoia Direct
Online
Sequoia Direct Online is our FREE entry-level solution for investors looking to access market information and trade shares, options and warrants online. With Morrison Platform as long as you have an internet connection and a web browser you can access on Mac, PC, smart mobile & tablet.
With a simple-to-use interface Sequoia Direct Online puts the Australian stock market at your finger-tips, and contains all the core information required to monitor the market and manage your trades.
Overview
Live market data quotes (request-based)
Customisable watchlists
Easy order placement, including free contingent order management
Company earnings data and performance ratios
Security charts
Company reports and historical dividend details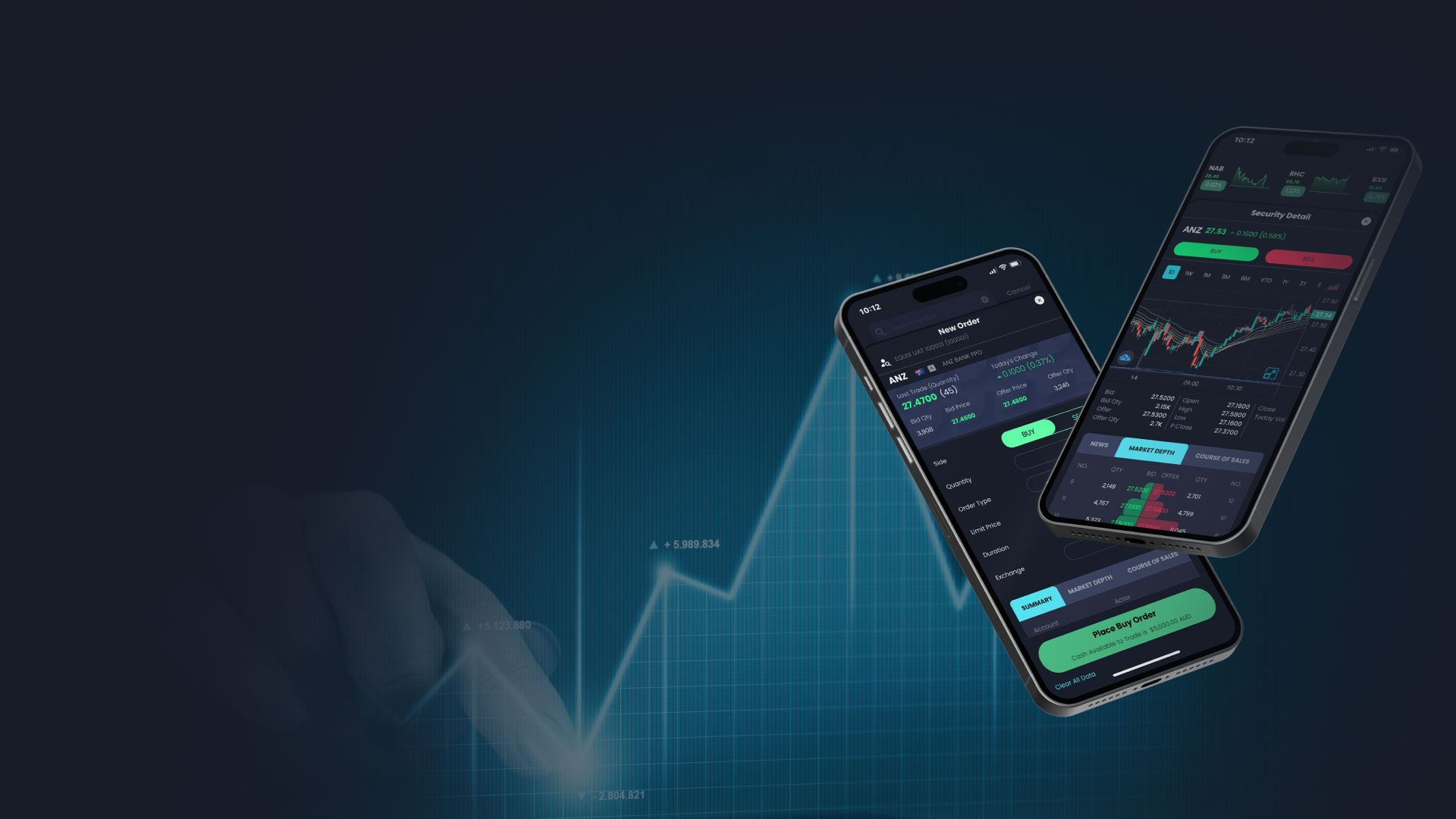 Morrison Platform Mobile Applications
Sequoia Direct gives you exclusive access to the Morrison Platform App.
The brand new app from Morrison Platform gives you the flexibility to trade the ASX, Chi-X and Options markets right from the palm of your hand, whenever you want, wherever you want with Morrison Platform by your side.


Trade the equities and options markets right from the palm of your hand, included within is live dynamic data, fully integrated trading user customizable watchlist, indices data and charting.
Overview
Delayed and Dynamic Data
Seamless integration from your portfolio to the market
Free Alerts – Never miss an opportunity
View your orders, portfolio and cash balance
Easy access to place a trade
Charting Functions
Create and edit your Watchlists directly from your smartphone